Workday Consultatns Available
Mehrge Integrations provides full-platform Workday consulting support across all modules.  We offer ongoing project support along with one-off integration builds to troubleshooting any issues in a post production model.  No job is too big or small.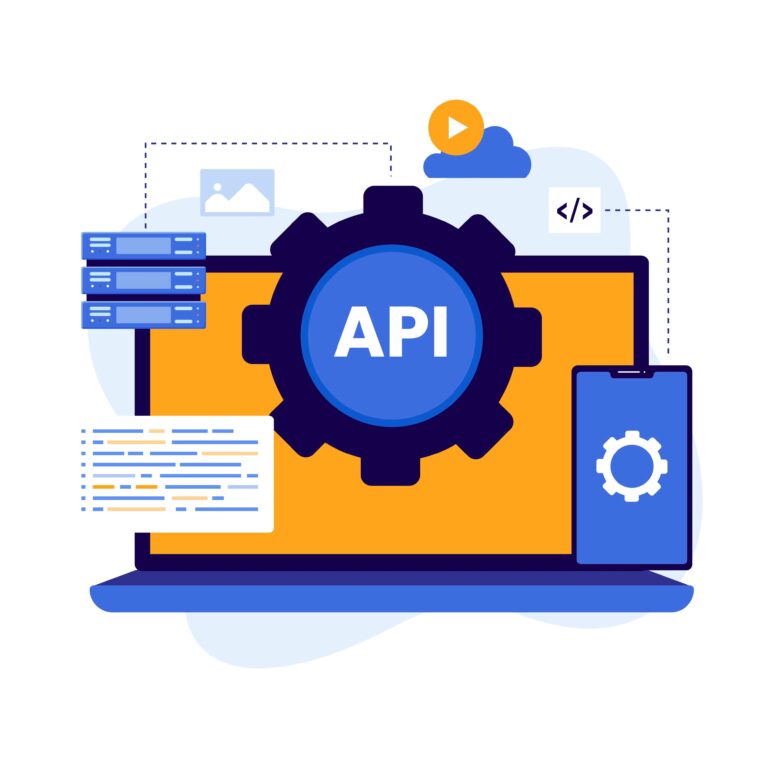 Mehrge Integrations offers a comprehensive suite of services to help you seamlessly integrate your Workday implementation and ensure that you have all the tools you need to meet your organization's unique requirements. From leadership and architectural planning to development and project management, we will work with you every step of the way to ensure that your implementation is a success. But our commitment to your success doesn't stop there. Post production support is also a critical part of our service offering, and we will be there to ensure that your integration needs are fully met even after the implementation is complete.

At Mehrge Integrations, we understand that every organization is different, and that's why we will be your client-side advocate to ensure that your implementation partner is building your integrations to your exact requirements. Our team of certified Workday Integration Consultants have the knowledge and expertise to build, optimize, and support your organization's integration needs, so you can stay focused on achieving your business objectives. Don't settle for anything less than the best when it comes to your Workday implementation. Trust Mehrge Integrations to be your partner in success.