Providing Stellar Workday Resources
Mehrge Integrations is a team of experienced, trusted and qualified independent consultants committed to the success of your Workday implementation.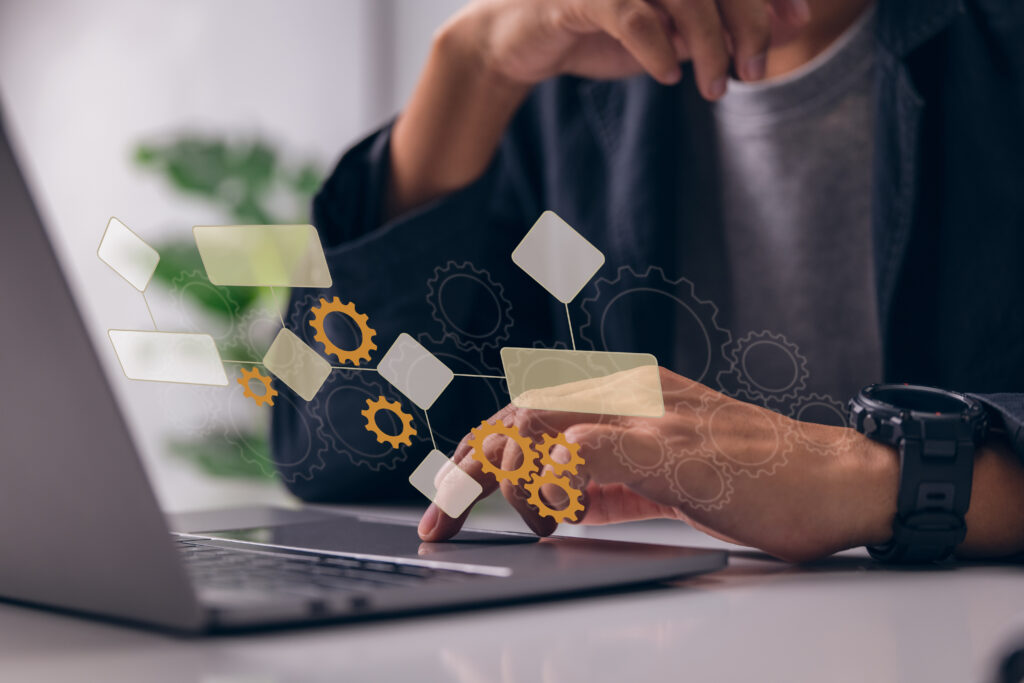 Consulting Services Across Industries
Our team of experts can configure your Workday system to align with your unique business objectives. With our collective expertise, we can exceed your expectations and optimize your system's functionality. Our experts understand your business needs and the latest industry trends to design a customized configuration that drives operational efficiencies and greater success. Don't wait, let's unlock the full potential of your Workday system together!
Integrations
We provide top-notch Workday Integration Support to ensure a seamless integration process for you. Our experienced team offers ongoing maintenance and expertise to solve any issues you may face. Contact us for the best support experience possible.

Reporting
We offer a solution to manage reporting with custom-made, scalable dashboards for tracking business metrics. We take the time to understand your unique business needs and provide data-driven insights for informed decisions. As your business grows, our reporting evolves to meet expanding needs. Let us focus on reporting so you can focus on growing your business.

Functional Consulting
Collaborate with our functional resources to configure, implement or review your Workday modules to get the most out of your Workday investment.
Some of our valued clients
Our Workday services team will focus on your most critical issues and opportunities